Ruby Monstas Zürich is a free programming study group for women!
Join us if you identify as a woman or non-binary person, and want to learn programming or are interested in any kind of programming.
We meet every Monday evening either online or in person in Zurich. The beginner's group starts on every first Monday of the month. The course is flexible, you decide when to join and at what pace you want to learn.
Don't be shy, we are excited to meet you!
If you have any questions, don't hesitate to send us a message or just join us the next session.
About us
Dimiter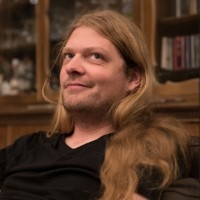 Ferdinand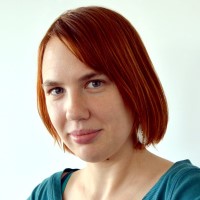 Hana
Mario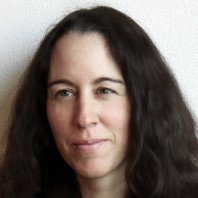 Martina
Thomas
History
We all know there are still not even remotely enough women in tech and we decided to do something about it. Our coaches have helped in organising and teaching at Rails Girls events but we felt we wanted to take the idea one step further. Inspired by Ruby Monstas Berlin we started our own study group!
Over the years, multiple participants started working as software engineers or found jobs in the tech industry. And just as many found programming just to be a fun hobby!
---
Ruby Monstas mascot © by Michael Slack 2015