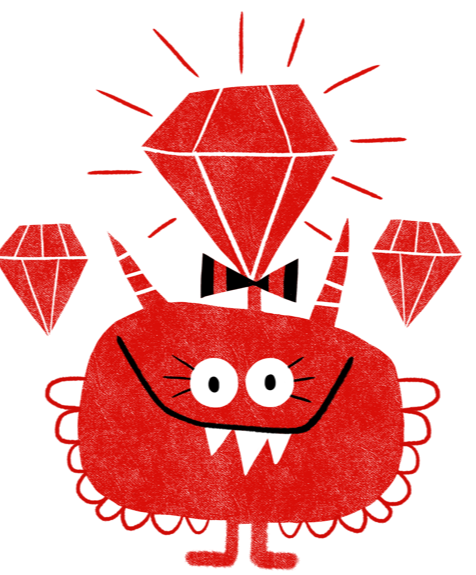 The location for our endeavour is kindly sponsored by Simplificator AG.
Please see the Meetups page to see when we are meeting!
Simplificator AG
Nearest public transport stations are Schiffbau (Tram and Bus) and Hardbrücke (SBB).
The entrance to the building is on Pfingstweidstrasse (House number 6), to the right of the Les Halles Bar/Restaurant. Simplificator's offices are on the 3rd floor. The building is usually locked from 19h, so if you can't get in, ring the doorbell for Simplificator (3rd floor).