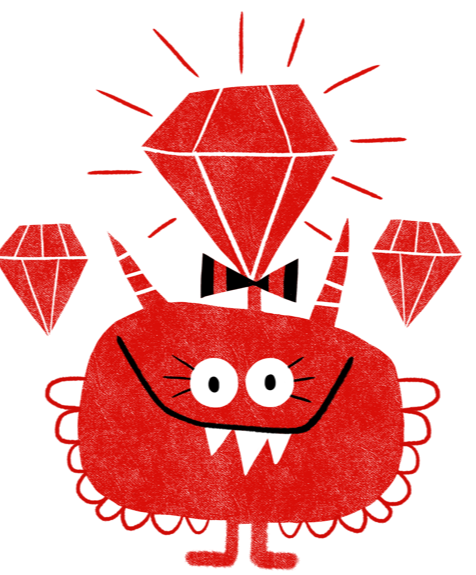 Getting started with JSON Exercise
In case you get stuck anywhere, don't be afraid to ask the coaches! They are here to help and will gladly explain everything to you!
Take notes during the exercises. Even if you never look at them again, they will help you memorise things!
Since JSON is just a text document there's only little we can do for a warmup exercise.
Describe following facts as a JSON document:
The singer Amy Winehouse was born on September 14, 1983 in Southgate, London, England.

These music genres can be associated to her singing career: Soul, Rhythm and Blues and Jazz.

She released two albums: Frank (2003) and Back to Black (2006).

She died on July 23, 2011 in Camden, London, England.
In order to see if your JSON is valid you can either:
Head over to https://jsonlint.com/ (or any other online JSON validator) and paste your text and hit "Validate JSON" to see if your syntax is correct.
Write JSON in your code editor (VS Code, Atom, Sublime, etc) and save it as a *.json document. Most editors do syntax highlighting and even validations.